Meet Ryan!
Ryan is our new Wordpress Developer for Air Websites.
He will be integrating clients branding and content into one of our sleek and professional, Air Websites designs.
Get to know Ryan
!
What is your favourite website?
"Google.com! I don't know what I'd do without this search engine - it's at the centre of the whole web."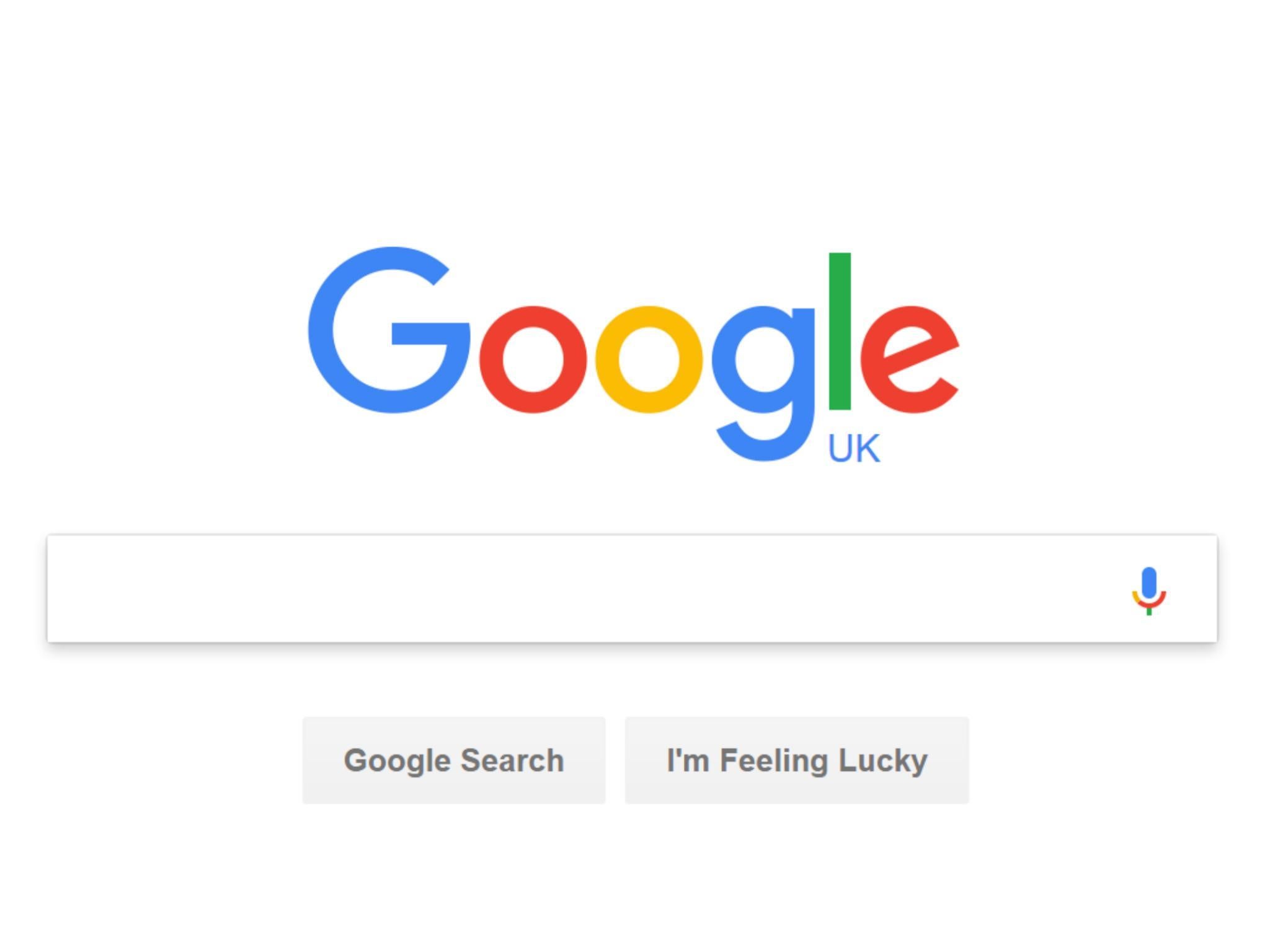 If you could have one song on repeat in the office, all day, what would you choose?
"Mine would be Ho Hey by The Lumineers."
Was this post helpful? Help others by sharing it
By

Ascensor